Dr. Helen Hurst, nursing professor, featured in educational webinar about Zika virus
Wed, 03/09/2016 - 11:26am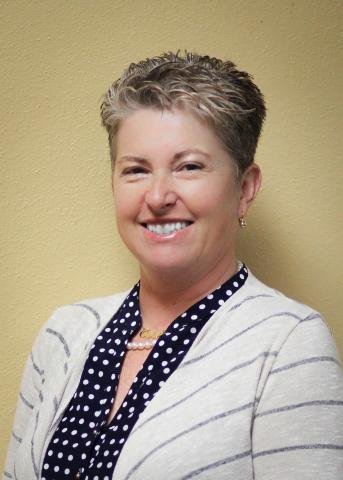 An associate professor at the University of Louisiana at Lafayette is featured on an educational webinar for nurses about the Zika virus.
Dr. Helen Hurst, who is also graduate coordinator for the College of Nursing and Allied Health Professions, is one of three speakers who appear in "Zika Preparedness and Response: What Nurses Need to Know." The others are Dr. Nancy Cheal, a health scientist at the Centers for Disease Control and Prevention, and Dr. Pamela Aaltonen, an associate professor and associate head of Purdue University's School of Nursing, and chair of the executive board of the American Public Health Association.
They give an overview of the Zika virus, cover the public health perspective and discuss preparedness. They also recommend ways that nurses can advise the public about the Zika virus disease, which is transmitted by mosquitoes. Although rarely fatal, the disease is a threat to pregnant women because it has been linked to microcephaly, a serious birth defect of the brain. The World Health Organization has declared the Zika virus a public health emergency of international concern.
"Dr. Hurst's inclusion in this webinar showcases the caliber of the disciplinary and clinical expertise of nursing faculty experts in the College of Nursing and Allied Health Professions," said Dr. Melinda Oberleitner, associate dean of that college and a professor in its Department of Nursing.
The American Nurses Association, which represents over 3.4 million registered nurses in the United States, produced the webinar in partnership with four organizations: the Association of Women's Health, Obstetric and Neonatal Nurses, American College of Nurse-Midwives, and Nurse Practitioners in Women's Health.